The Malaysia Property Expo
As part of our ongoing support of the Malaysian Government's efforts to encourage homeownership amongst the rakyat, the Real Estate and Housing Developers' Association (REHDA) is organising a national property expo in conjunction with the Home Ownership Campaign (HOC) 2019 at the Mid Valley Exhibition Centre (KLCC) from 18 to 20 October 2019.
The Association is synonymous with property exhibitions, having planned the highly successful Malaysia Property Expo (MAPEX) series for the past two decades. With HOC 2019, we aim to continue the spirit of MAPEX and cordially invite all developers, both REHDA members and non-members, to showcase their products under one roof in this nationwide affair.
HOC will be a one-stop centre for the government agencies, private developers as well as financial institutions to promote their products and packages all under one roof. Buyers will be able to seek advice and make an informed decision besides choosing from an array of property selections available in the market.
What is


Home Ownership Campaign
(HOC) 2019 ?
Home Ownership Campaign (HOC) 2019 is an initiative announced by the Minister of Finance, YB Mr Lim Guan Eng, during the tabling of Budget 2019 last November whereby Malaysian house-buyers will be exempted from stamp duties for purchase of residential units made between January to December 2019. Developers will also offer attractive discounts and packages for house purchases made during the period. HOC is open to all homebuyers to encourage property ownership and stimulate the Homeownership Campaign.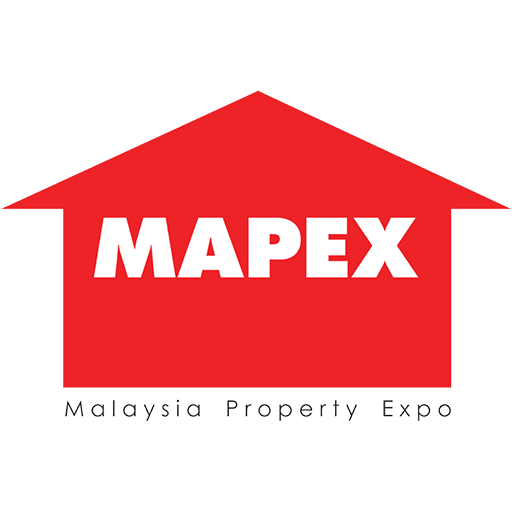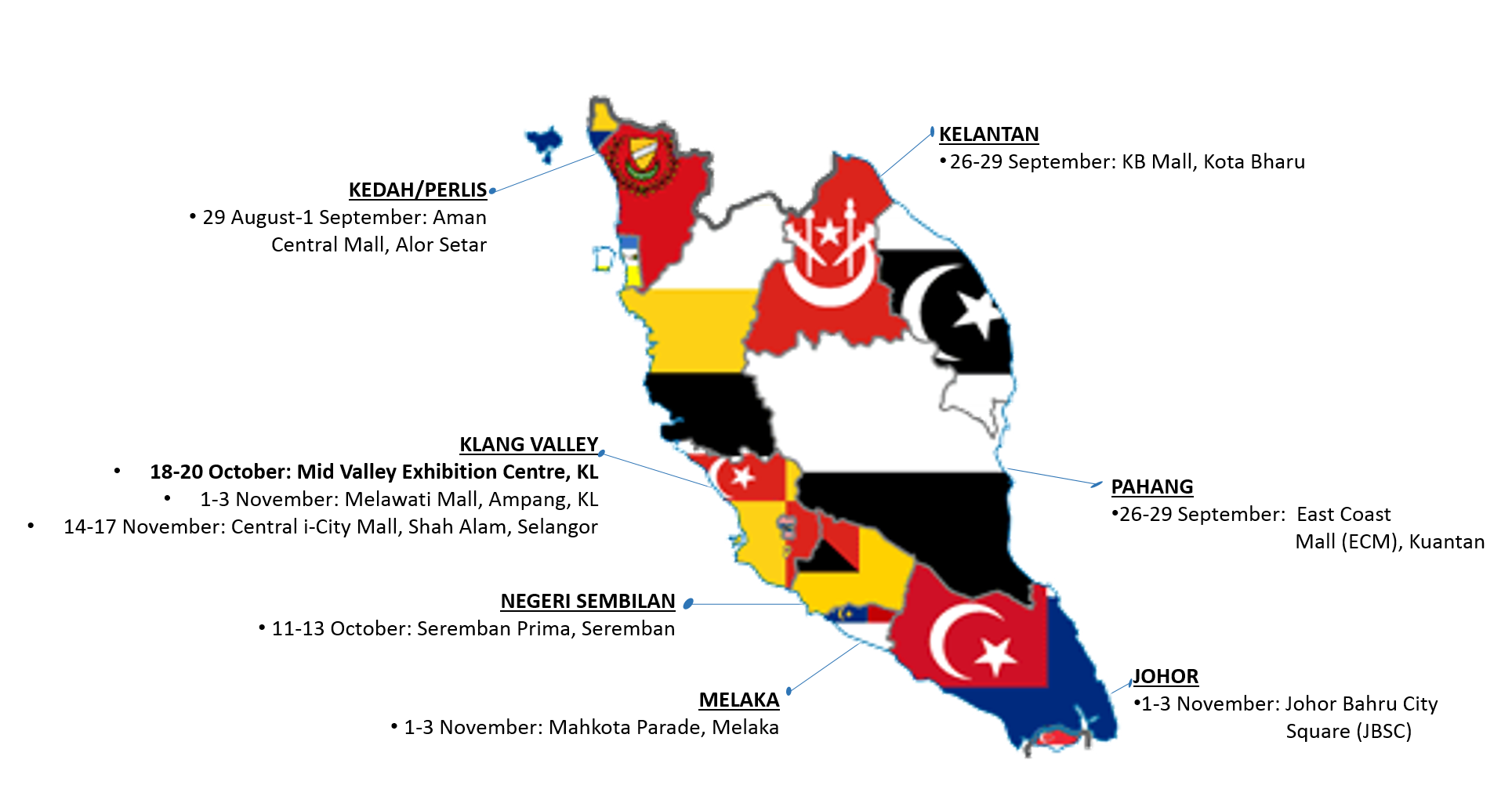 About
Malaysia Property Exposition (MAPEX), by the Real Estate and Housing Developers' Association Malaysia (REHDA), is well established as the premier and largest convenient one-stop centre in bringing together a wide range of innovative property developments from under construction to completed properties, and attractive financial package for potential purchasers and investor since 1998, [MAPEX, then known as Home Ownership Campaign (HOC)].
The HOC and MAPEX exhibitions are typically held over a period of 3 to 4 days and have become the signature property event each year, recording thousands of transacted properties. Over the years, MAPEX has received overwhelming responses not only from about 50,000 visitors but also from developers, industry players, NGOs and government departments with an average participation of more than 100 developers and 10 financial institutions for a year exhibitions. MAPEX has since helped many Malaysian homebuyers to purchase their dream homes at affordable prices. It has helped generate demand for housing and ensure sustained growth of the housing and property industry.
Join Malaysia's largest property expo
Don't miss out on your chance to participate in Malaysia's renowned property expo, get in contact with MAPEX's Secretariat today!
We are looking forward to hear from you.
Ms Izan
E-mail: izan@rehda.com
Phone: +603 7803 2978

Kuala Lumpur City Center
: where hearts meets
Copyright 2019 by REHDA Malaysia